Service Description
Monthly Policy
On-site visits
Depending on the number of teams, a certain number of visits of 4 hours each are planned to attend to important and / or urgent issues that cannot be resolved remotely
Help Desk
Call center that serves as a helpdesk with unlimited service from L to V from 9am to 7pm to receive support requests and / or solve problems remotely.
Initial Analysis and Judgment
We verify the current status of your computer and network equipment, from this the work plan is generated to follow and propose best practices.
Monthly report
Once the month is over, all the activities and tickets raised are collected to generate the monthly activity report, which is sent by mail.






Quality Meeting
Depending on the number of activities and complexity of the company, quality meetings are held with Abarden service managers and the client to review the progress, pending analysis and areas of opportunity of both companies with the idea of improving service.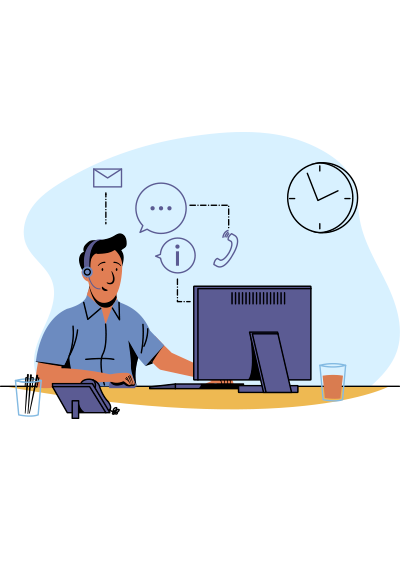 Help Desk
Based on ITIL v4 best practices

If you already have a systems area, we can manage the work of your technicians, generated tickets, monitoring them until they are closed, as well as generating the respective monthly reports.
We can also be first-level support, where we can remotely start with customer service and if the problem were complex, it could escalate to the second level, generating service alerts and response time reporting (SLA).
A la carte services
We may also provide you with specific services such as:
Installation and configuration of computer equipment

Analysis of the status of your network

Vaccination of computers infected with viruses / spywares

Logical cleaning of computer equipment

Support to operate home office

Installation of internet and printers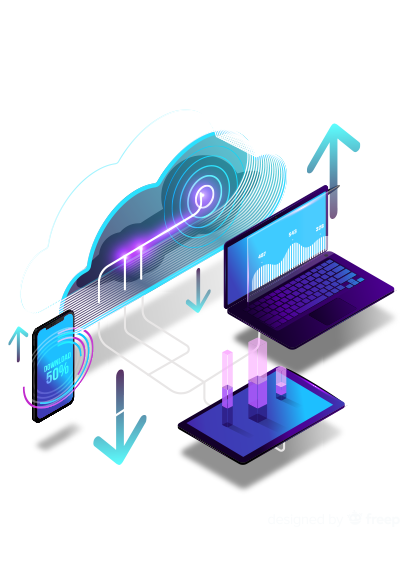 Request a meeting and we will discuss your needs
Phone: +52 (55) 3646-9346 / Mail: ventas@abarden.com